Are you interested in selling your antiques or collectibles? We are able to offer you top prices for your unwanted items... from one item to an entire estate! All transactions are confidential and secure and we will not pressure you while you make your decision.
We have one of the best selections of antiques and collectible in the Central Florida area. Are you looking for a particular item? Let us know and chances are we either have it in house or we can find it for you. If you appreciate unique and one-of-a-kind pieces, this is the place to satisfy your treasure hunt!
Whether you're hosting for the first time or the 25th time, let your

Spring

table decor set the scene for your special gatherings. Add a touch of retro and make 2021 a memorable experience . You might be a minimalist at heart, prefer a traditional design, or want nothing but glam galore accents, but whatever your style, we have Spring table decor ideas for everyone!
Candlesticks

Chargers

Centerpieces

Stemware and cordials

Presentation platters

Elegant serving and carving utensils

Incredible Dessert accountrements
Let our specialist guide you with unique ideas as inspiration?most of them are easy to pull off so you can spend less time on finding the perfect Holiday table decor and more time on perfecting your Hosting Talents.

FREE OF EXTRA CHARGE LAY-A-WAY, FREE DOOR TO CAR SERVICERE AND OF COURSE FREE MEMORY LANE ENTERTAINMENT
Orange Tree Antiques. Conveniently located from just about anywhere in Orange County.
Not just another Antique Store, IT'S AN ADVENTURE!
New Regulations from the CDC allow us to state that if you have not been vaccinated yet, we strongly suggest you wear a mask. We will continue to suggest safe distancing and to be polite to our partons and staff as we navigate to a new era in the prevention of COVID19.

Come in and give us a visit and see for yourself. Conveniently located from almost anywhere in the Greater Orlando Area.
YES, THERE IS A CONNECTION HERE...VISIT OUR STORY ON FACEBOOK
It's all under one roof and that is why Orange Tree Antiques is not just
another Antique Store...
IT'S AN ADVENTURE!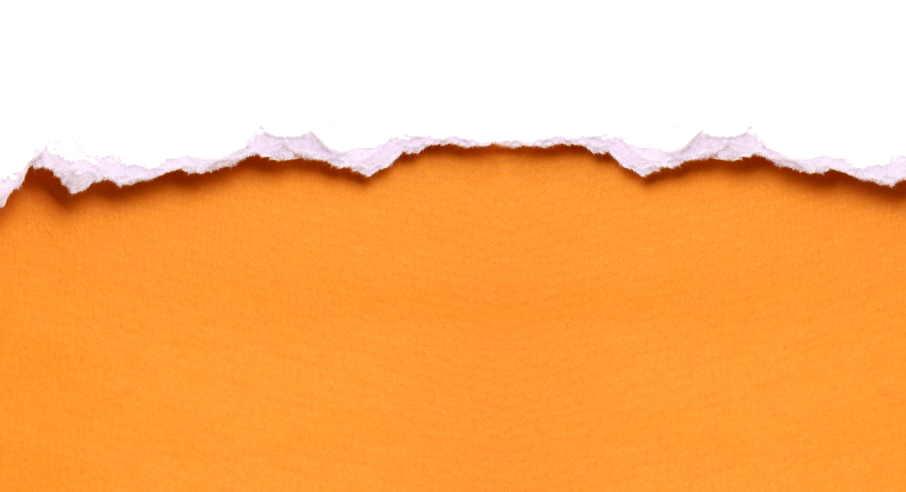 NOT JUST ANTIQUES...but even more including Retro Collectibles, Vintage Clothing, and Vintage Vinyls...just memorable and incredible great finds! You will discover treasures in our well-organized Memory Lane aisles... 15000 square feet of a guaranteed memorable shopping experience! Gifts for YOU, Your HOME, and From the Heart!
Conveniently located from just about anywhere in Orange County. Highway 17-92 just south 1 block from Fairbanks Avenue. 7 minutes from I-4, 10 minutes from downtown Orlando and just 30 minutes from the attractions area. Free Parking, Free package to car service, simply Free entertainment. Masks ARE NOT CURRENTLY required and but we do follow CDC and county regulations in safe distancing and safe shopping environment guidelines.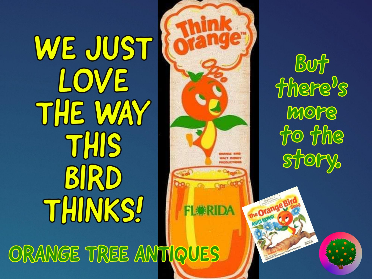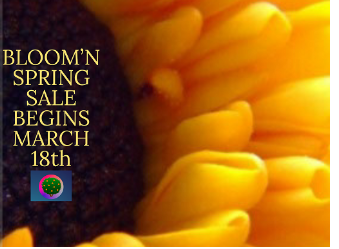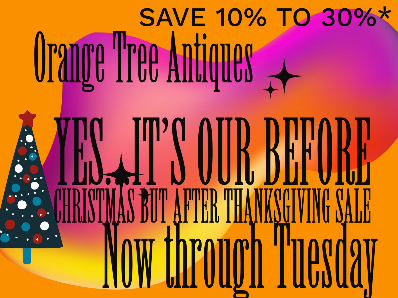 Looking for something Free and Fun to do?
If you have not visited
Orange Tree Antiques Mall, you're missing out on one of the best Free Attractions in Florida!
We offer new Collections Every day and new ideas to re-invent your own personal style. Just take a look at what we have to offer:
1. One of the best Vinyl Record Collections in the state!
2. Vintage Jewelry
3. Kitchen: Cooking/Baking/ Gadgetry/ Retro Small Appliances
4. Books?from all over the world
5. Mid Century Home Furnishings and Furniture Accents
6. Entertainment Barware/Drinkware
7. Garage / Gas Station Memorabilia
8. Outdoor Entertainment / Patio/ Poolside/ Statuary/ Architectural
9. Wall Art and ?Hard to Find Collectibles? in Home Decorative Accessories
10. Retro and Authentic Toys
!